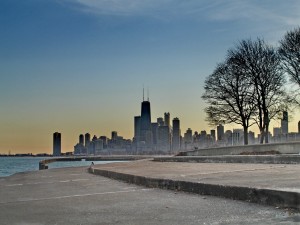 The city is a work of Art where all inhabitants participate in its making.
There are a few new initiatives being started by well known Latino Artists with a track record of community involvement and art creation history.
We will keep you updated on some of these to see where they are going and how they shape the future and in the future.
Writer Diana Pando in collaboration with on-line magazine Gozamos are starting a writer's incubator to promote, encourage and motivate a new generation of Latino writers.  I have always said that the Latino Community of Chicago is a silent community; all this artists and their courage to speak up are continuing to break that silence.