Pandora lobo estepario Productions Press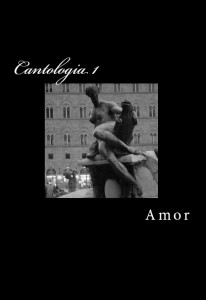 Will Publish your book with minimal investment on your part.
Distributed world wide through Amazon.

Kindle e-book distributed and sold through Amazon.
50% off list price for books you purchase directly from us.
10% commission on books sold through Amazon.
Beautiful shiny or matte cover.
Black and white or color.
For more information visit our website
Titles we have published:
Cantologia I by Guild Literary Complex, Palabra Pura reading series poets.
Noches de Colibries by Xanath Caraza.
Poems and Photographs by Kalina Fleming Lopez.